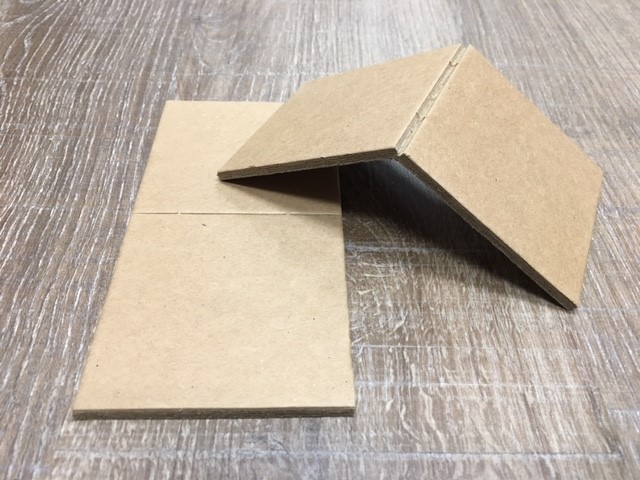 B-Strap Guards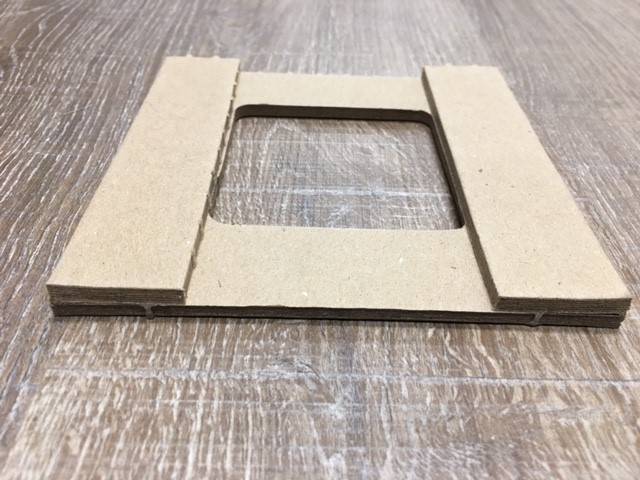 Seal Protectors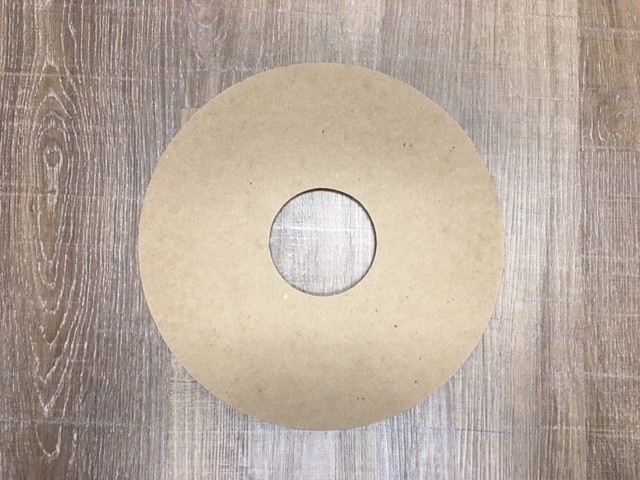 Flanges/Spool Ends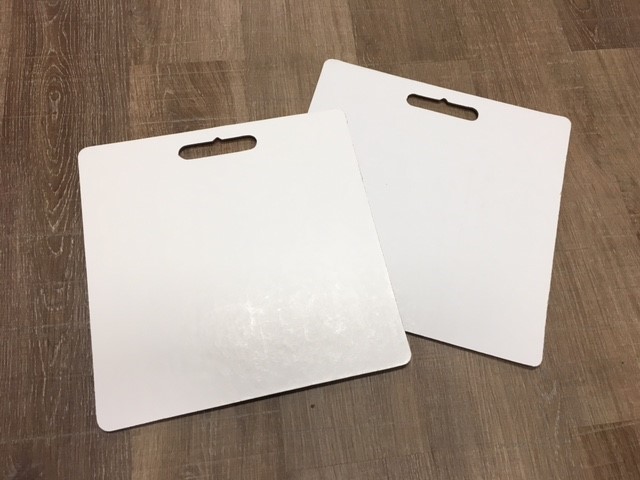 Mini Panels
Mainly utilized in the brick or tile industry to display samples of your product.  Custom sizing to fit your needs. Die cut hand hole for easy transportion.  Screen printing or litho mounted artwork available for further customization.
Other Products:
Tier sheets, pallet covers, die cut specialties, roll protection, customized packaging, automotive applications, casket inserts, steel & lumber packaging, chick pads, cushioning products, scored & folded brick pads, floor runners, shirt & hosiery stiffeners, calendar backs.
Next Steps
Call our toll free (800) 215-9474 number to speak with one of our friendly customer service or sales representatives to learn how we can save you money on your chipboard needs today.