Services
Sheeting/Cutting: Sheeting 1"-144", ream cutting 1" x 1.5" (caliper dependent); straight, rounded & diagonal corners.
Die Cutting: .005-.250 thick, custom made dies with crease, perforated, or cut scores, and/or cut outs.  Sizes from 1" x 1" up to 56" x 73".
Laminating: Pasting paperboard up to .250 or 1/4" thick in a variety of substrates and colors.
Slitting/Rewinding/Roll Indenting: 1/2"-110" wide on 3", 4", 6", or 12" fiber cores in various substrates on 8 slitters.
Coating: Extrusion coated polyethylene matte or gloss .5-6 mil, anti skid,  No-mar coating, and colors.
Salvage Work: Wet edges on rolls, crushed cores, freight damage, warehousing, off loading and distribution.
Steel Rule Dies: Custom made.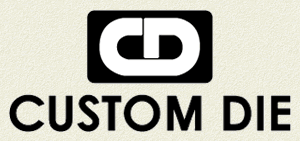 Custom Die
Division of Loroco Industries that produces all dies for our production.  We also produce flat bed steel rule cutting dies for the general public.  In addition we repair, re-rule, and re-rubber dies.
Blue Ash Paper
Division of Loroco Industries that specializes in prime, odd lot , and hard to find paperboard.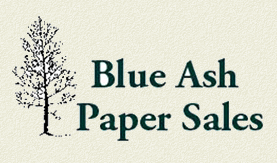 Next Steps...
Call our toll free (800) 215-9474 number to speak with one of our friendly customer service or sales representatives to learn how we can save you money on your chipboard needs today.